Free typing tutor * Online typing test * Typing games
Tutor for children
Features of Typing Tutor. Typing tutor for children.
---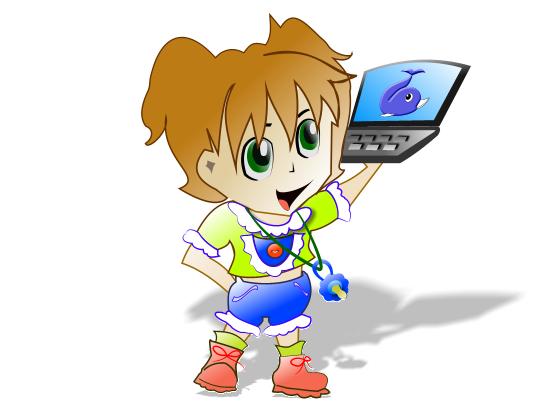 Acceptable for children
Rapid Typing Tutor is simple even for the children.
RapidTyping Reviews
---
Rapid typing tutor is very best and helpful to me. It increases my speed in typing.
The online test is also helpful. It is very useful software.

Shanaya
---
very good software from beginners to advanced ones thanx for making it a freeware
vandana
---